Does this sound familiar:
I've only get £x – how can I get more properties? Or
How can I start when I have very little money? Or
How do I get funding?
If this is you then we can help.
How? We also operate a Property Finance Brokerage, which helps investors/developers obtain mortgages and raise bridging/development/mezzanine finance for their projects, whether that is a small refurbishment through to new build.
Services:-
Buy-to-Let mortgages
HMO Mortgages
BRRRR Finance
Commercial Mortgages
Property Development Finance
Bridging Finance
Refurbishment loans
New Build Finance
Large refurbishments
Flips
Non-Mortgageable Properties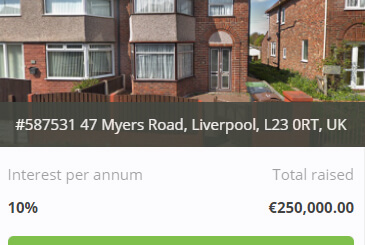 The developer was looking to raise £263,000 to cover all purchase and refurbishment costs. We managed to obtain a loan of £250,000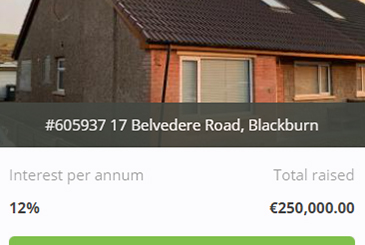 The developer was looking to raise £277,000 to cover all purchase and refurbishment costs. We managed to obtain a loan of £250,000
The international developer was looking to raise £375,000 to cover all purchase and refurbishment costs. We managed to obtain a loan of £350,000
If you have a project that needs finance, get in contact today