Does this sound familiar:
I've only get £x – how can I get more properties? Or
How can I start when I have very little money? Or
How do I get funding?
If this is you then we can help.
How? We also operate a Property Crowdfunding Plaform, which helps investors/developers raise bridging/development/mezzanine finance for their projects, whether that is a small refurbishment through to new build.
What is crowdfunding?
Crowdfunding is the practice of funding a project or venture by raising small amounts of money from a large number of people, so very much like a large Joint Venture!
Through our crowdfunding platform – https://maxcrowdfund.com we will lend up to 80% of GDV (gross development value /sale value).
So, if you have a project and you would like to run it by us, we will give you an in principle decision within 24 hours and we can provide the cash needed within a very short time frame – see example projects below. For more details, get in touch today.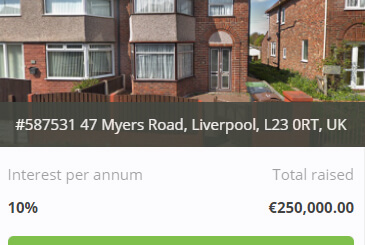 The developer was looking to raise £263,000 to cover all purchase and refurbishment costs. We provided a loan of £250,000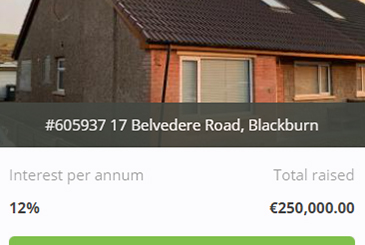 The developer was looking to raise £277,000 to cover all purchase and refurbishment costs. We provided a loan of £250,000
The international developer was looking to raise £375,000 to cover all purchase and refurbishment costs. We provided a loan of £350,000
If you have a project that needs finance, get in contact today